50 MB web space
Unlimited FTP Accounts
Unlimited Bandwidth p/m
Cloud hosted setup
Control Panel
99.9% uptime
UK support
Free setup
ASP & ASP.NET
PHP v5

£ 9.00 for 3 months

£ 30.00 for 12 months2 months free
150 MB web space
Unlimited FTP Accounts
Unlimited Bandwidth p/m
Cloud hosted setup
Control Panel
99.9% uptime
UK support
Free setup
ASP & ASP.NET
PHP v5

£ 15.00 for 3 months

£ 50.00 for 12 months2 months free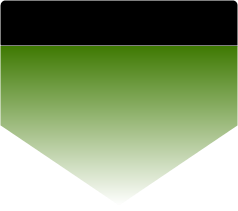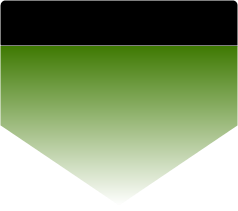 250 MB web space
Unlimited FTP Accounts
Unlimited Bandwidth p/m
Cloud hosted setup
Control Panel
99.9% uptime
UK support
Free setup
ASP & ASP.NET
PHP v5

£ 21.00 for 3 months

£ 70.00 for 12 months2 months free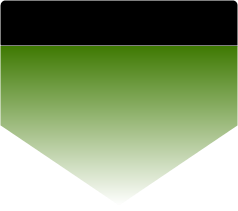 500 MB web space
Unlimited FTP Accounts
Unlimited Bandwidth p/m
Cloud hosted setup
Control Panel
99.9% uptime
UK support
Free setup
ASP & ASP.NET
PHP v5

£ 30.00 for 3 months

£ 100.00 for 12 months2 months free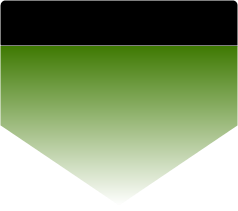 1000 MB web space
Unlimited FTP Accounts
Unlimited Bandwidth p/m
Cloud hosted setup
Control Panel
99.9% uptime
UK support
Free setup
ASP & ASP.NET
PHP v5

£ 51.00 for 3 months

£ 170.00 for 12 months2 months free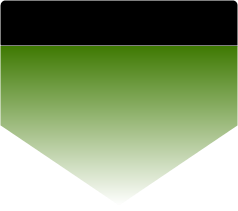 2500 MB web space
Unlimited FTP Accounts
Unlimited Bandwidth p/m
Cloud hosted setup
Control Panel
99.9% uptime
UK support
Free setup
ASP & ASP.NET
PHP v5

£ 120.00 for 3 months

£ 400.00 for 12 months2 months free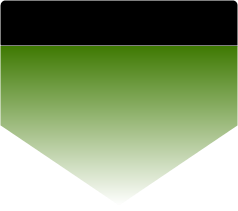 5000 MB web space
Unlimited FTP Accounts
Unlimited Bandwidth p/m
Cloud hosted setup
Control Panel
99.9% uptime
UK support
Free setup
ASP & ASP.NET
PHP v5

£ 207.00 for 3 months

£ 690.00 for 12 months2 months free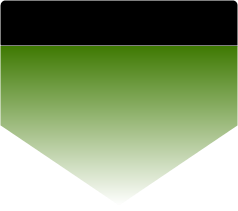 750 MB web space
Unlimited FTP Accounts
Unlimited Bandwidth p/m
Cloud hosted setup
Control Panel
99.9% uptime
UK support
Free setup
ASP & ASP.NET
PHP v5

£ 42.00 for 3 months

£ 140.00 for 12 months2 months free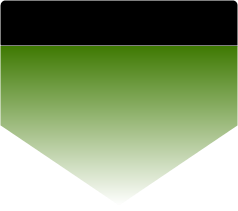 Avecoh hosting provides your business or organisation with a cost effective and rock solid platform to communicate and promote its services or products via our cloud based eco friendly hosting platform.

Avecoh web hosting servers support ASP, ASP.net and PHP5 scripting technologies.

Full FTP access and control panel management are provided to manage your hosting services.




Atlantic Vision Ltd - 2023

prices subject to vat


Got a voucher code?
Enter the details here.

Voucher codes are offered by
Atlantic Vision Ltd
Call 0845 8620703 for details.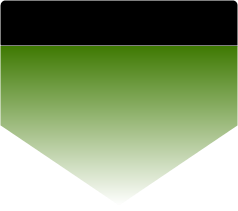 Avecoh's website, ftp, mail, virus and spam solutions are hosted in one of the greenest data centres in the world.

With Avecoh hosting, you will be safe in the knowledge that you can benefit from rock solid email communication and robust website hosting, while doing your bit for the planet at the same time.