10 email accounts
Ajax Webmail
IMAP enabled
POP3 enabled
SMTP Relay
Spam & Virus Protection
Cloud hosted setup
Control Panel
99.9% uptime
UK Support

£ 15.00 for 3 months

£ 50.00 for 12 months2 months free
25 email accounts
Ajax Webmail
IMAP enabled
POP3 enabled
SMTP Relay
Spam & Virus Protection
Cloud hosted setup
Control Panel
99.9% uptime
UK Support

£ 27.00 for 3 months

£ 90.00 for 12 months2 months free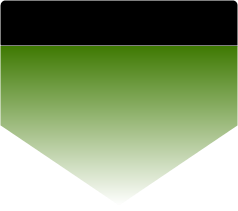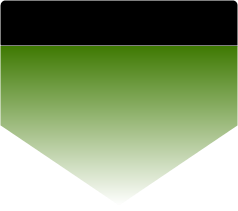 50 email accounts
Ajax Webmail
IMAP enabled
POP3 enabled
SMTP Relay
Spam & Virus Protection
Cloud hosted setup
Control Panel
99.9% uptime
UK Support

£ 45.00 for 3 months

£ 150.00 for 12 months2 months free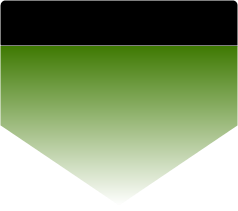 100 email accounts
Ajax Webmail
IMAP enabled
POP3 enabled
SMTP Relay
Spam & Virus Protection
Cloud hosted setup
Control Panel
99.9% uptime
UK Support

£ 90.00 for 3 months

£ 300.00 for 12 months2 months free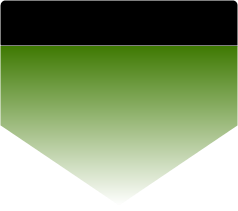 200 email accounts
Ajax Webmail
IMAP enabled
POP3 enabled
SMTP Relay
Spam & Virus Protection
Cloud hosted setup
Control Panel
99.9% uptime
UK Support

£ 150.00 for 3 months

£ 500.00 for 12 months2 months free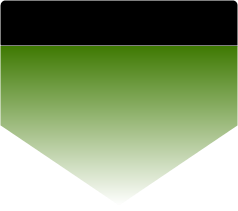 250 email accounts
Ajax Webmail
IMAP enabled
POP3 enabled
SMTP Relay
Spam & Virus Protection
Cloud hosted setup
Control Panel
99.9% uptime
UK Support

£ 180.00 for 3 months

£ 600.00 for 12 months2 months free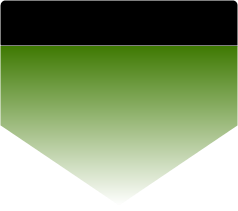 500 email accounts
Ajax Webmail
IMAP enabled
POP3 enabled
SMTP Relay
Spam & Virus Protection
Cloud hosted setup
Control Panel
99.9% uptime
UK Support

£ 297.00 for 3 months

£ 990.00 for 12 months2 months free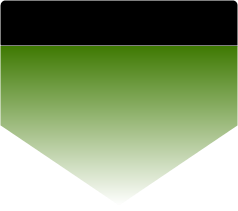 150 email accounts
Ajax Webmail
IMAP enabled
POP3 enabled
SMTP Relay
Spam & Virus Protection
Cloud hosted setup
Control Panel
99.9% uptime
UK Support

£ 120.00 for 3 months

£ 400.00 for 12 months2 months free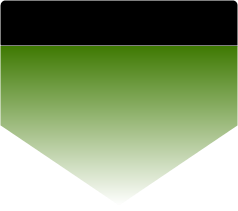 Atlantic Vision's 100% green, business grade mail service is provided via our cloud hosted Eco Mail service.

Professional Ajax webmail interfaces provide online, anywhere access to your messages worldwide.

Anti-Virus and Anti-Spam protection is included as standard as well as daily backup of all stored messages, contacts and calendars.

Eco Mail provides your business with a cost effective and rock solid platform to communicate and promote its services or products via our cloud based eco friendly mail platform.




Atlantic Vision Ltd - 2023

prices subject to vat


Got a voucher code?
Enter the details here.

Voucher codes are offered by
Atlantic Vision Ltd
Call 0845 8620703 for details.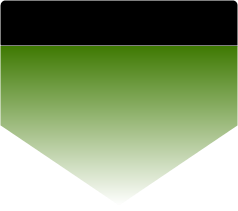 Our commercial grade email solution is fully IMAP and POP3 compatible.

Smartphone users can take advantage of our integrated Active Sync technologies to sync messages, calendars and contacts when away from the office. (Active Sync is available as an add on to standard mail services)